When we talk about digital (and) diplomacy, what are we actually talking about?
Diplomats, academics, and journalists worldwide have been asking this question for over two decades. For some, it's about negotiating cybersecurity agreements, for others, it's digital geopolitics, the use of artificial intelligence (AI), or the flow of data. Meanwhile, others put the use of social media by diplomats centre stage.
On 7 September 2021, we bring different perspectives into the conversation at our Digital (and) Diplomacy: What Are We Actually Talking About? online conference.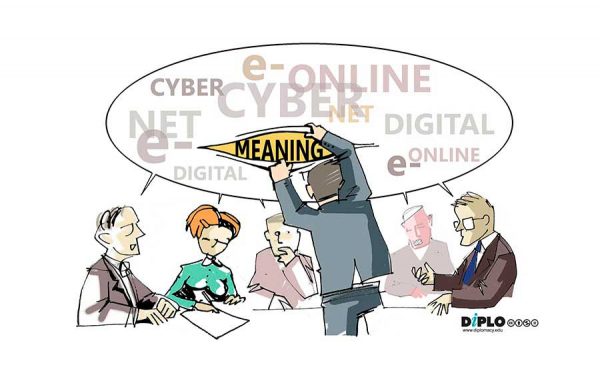 Many books have been written, foreign policy strategies adopted, and new diplomatic structures introduced on the topic of digital (and) diplomacy. For Diplo, 2021 marks the 25th anniversary of the publication Information Technology and Diplomacy in a Changing Environment, written by Diplo's Director Dr Jovan Kurbalija.
With the practice of and scholarship on digital (and) diplomacy dating back more than two decades, it's time to step back and try to reduce the confusion. We want to highlight the convergences, while respecting the differences, between the various ways of practicing and understanding digital (and) diplomacy.
Over the past 18 months, digital has become an even more fundamental part of our diplomatic reality. The interplay between digital and diplomacy is maturing and so should our conversations.
At Diplo's Digital (and) Diplomacy: What Are We Actually Talking About? online conference we have four aims in particular:
Mapping various understandings and usages of the term 'digital diplomacy'
Raising awareness of the differences and commonalities of various viewpoints
Fostering conversations between leading practitioners and academics
Looking ahead towards future practices and new research agendas.
Join us on Tuesday, 7 September, at 12:00 UTC (14:00 CEST) in our search for the meaning of 'digital (and) diplomacy'.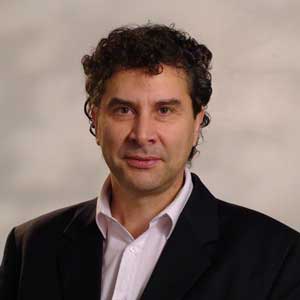 Prof. Corneliu Bjola
Associate Professor of Diplomatic Studies, University of Oxford; Head, Oxford Digital Diplomacy Research Group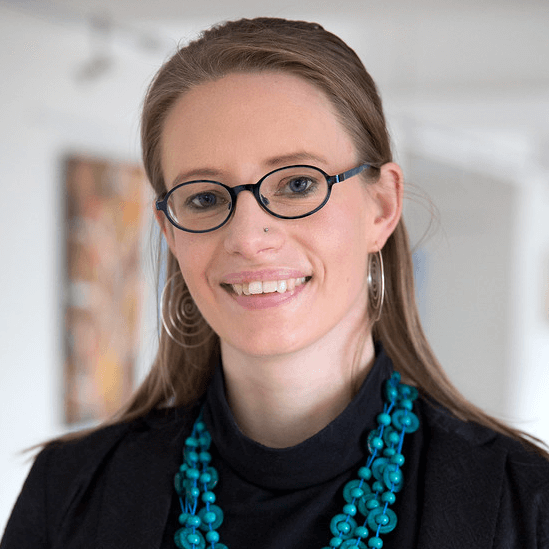 Dr Katharina Höne
Director of Research, DiploFoundation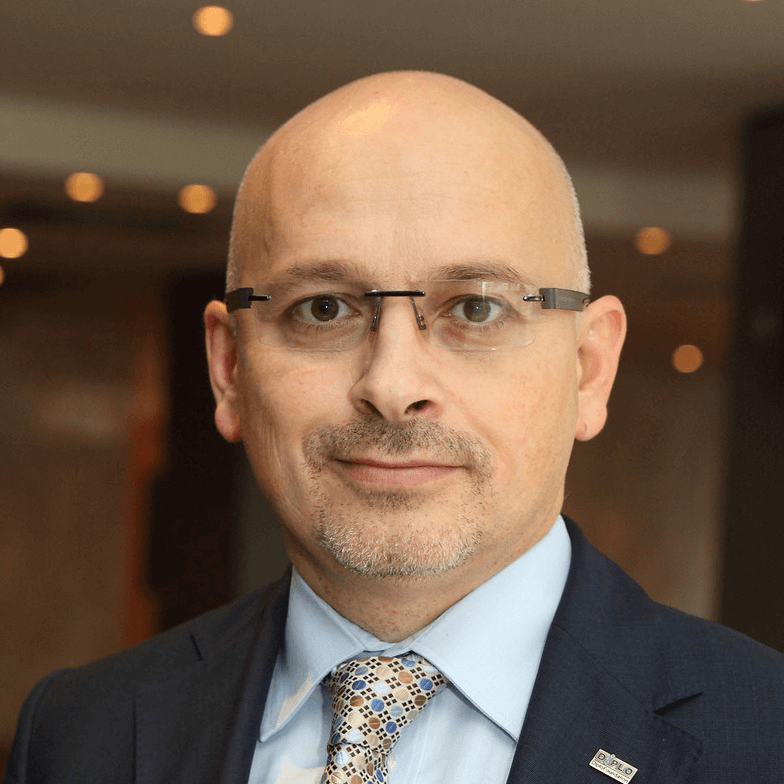 Dr Jovan Kurbalija
Executive Director of DiploFoundation and Head of the Geneva Internet Platform (GIP)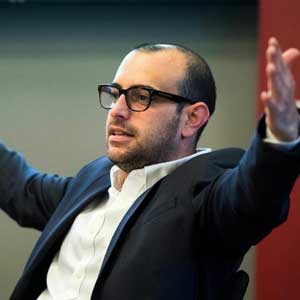 Dr Ilan Manor
Postdoctoral Fellow, Department of Communications, Tel Aviv University;
Visiting Fellow, USC Center on Public Diplomacy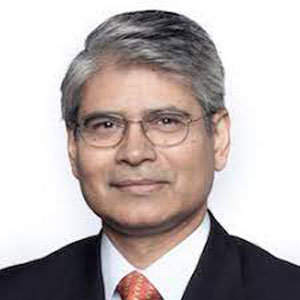 Amb. Asoke Mukerji
Former Indian Ambassador; Diplo Senior Fellow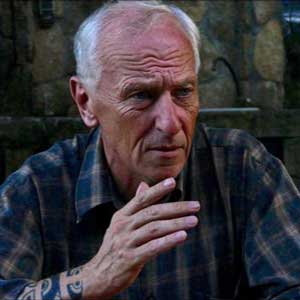 Mr Shaun Riordan
Director, Chair for Diplomacy and Cyberspace, European Institute of International Studies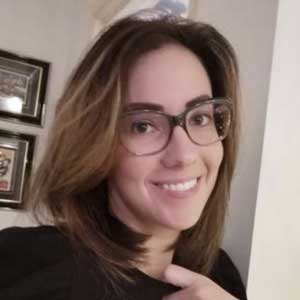 Ms Dalya Salinas
Diplomat, Embassy of Mexico to the Kingdom of Norway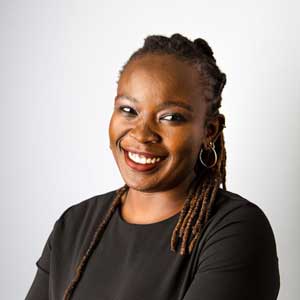 Ms Nanjira Sambuli
Fellow, Technology and International Affairs Program, Carnegie Endowment for International Peace